Roofing
We offer roofing services to keep your home safe and dry. We use only the highest quality materials and workmanship to ensure that your home is protected from the elements.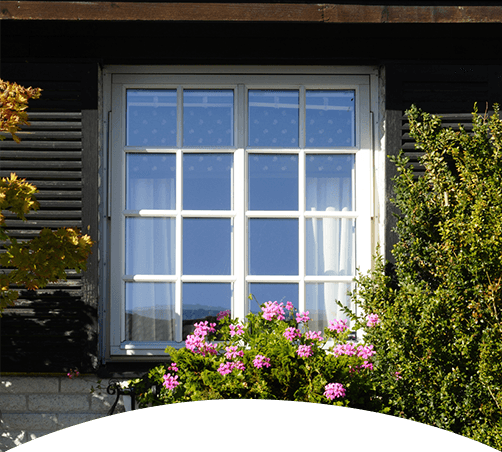 Windows
We offer window installation services. We can help you select the right windows for your property and install them quickly and efficiently.

Gutters
We provide comprehensive gutter services to maintain your home's excellence. Specializing in gutter repair, installation, and regular upkeep, we ensure you're fully protected.
Siding
We offer an extensive range of siding materials and colors, tailored to perfectly complement your home's aesthetics. Expertly installed, our siding ensures longevity and style.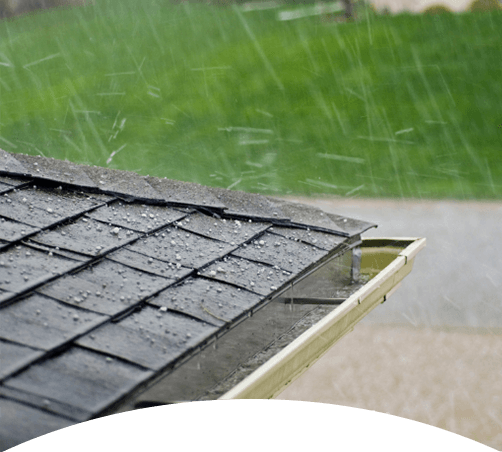 Storm Restoration
We know how difficult it can be to deal with the aftermath of a storm, so we're here to help. We'll work with you to restore your home or business to its pre-storm condition.
We're Maryland's
Premier Roofing Company
We offer free estimates and inspections. Contact us now if you're filing a claim or want to replace your roof!
At Priddy Roofing and Exteriors, we pride ourselves on providing exceptional customer service.
We are a full-service contracting company that serves all of Maryland, and we take pride in every job we do. We are licensed and insured and only use quality materials, so you can rest assured that your project is in good hands. Whether you need a new roof, siding, gutters, or any other exterior improvements, we would be happy to help.
Contact us for a free consultation!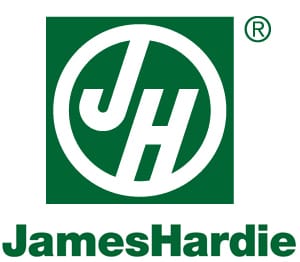 Your Satisfaction is Our Priority
Priddy Roofing and Exteriors is a general contractor proudly serving clients throughout Maryland.
We take pride in our work and treat each job as if it was our own home. Customer satisfaction is always our main priority, and we want you to be safe in your home. We offer a variety of services, from roofing and siding to gutters and windows. No matter your project, we have the expertise to get the job done right.
Let's Talk About Your Next
Project
Contact us now if you if you're in the process of filing a claim or want to begin your dream home project.