Roofing
We offer roofing services to keep your home safe and dry. We use only the highest quality materials and workmanship to ensure that your home is protected from the elements.
Windows
We offer window installation services. We can help you select the right windows for your property and install them quickly and efficiently.

Gutters
We provide comprehensive gutter services to maintain your home's excellence. Specializing in gutter repair, installation, and regular upkeep, we ensure you're fully protected.
Siding
We offer an extensive range of siding materials and colors, tailored to perfectly complement your home's aesthetics. Expertly installed, our siding ensures longevity and style.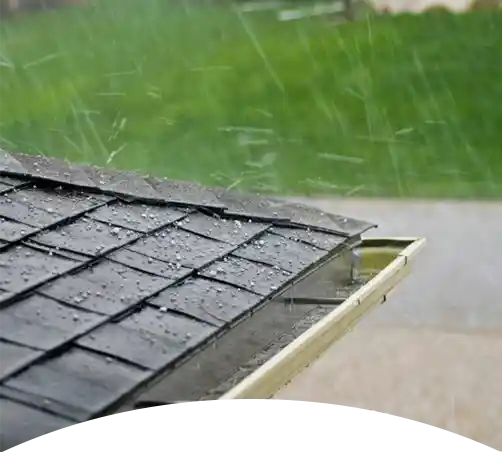 Storm Restoration
We know how difficult it can be to deal with the aftermath of a storm, so we're here to help. We'll work with you to restore your home or business to its pre-storm condition.
We're Maryland's
Premier Roofing Company
We provide complimentary estimates and inspections. If you're initiating a claim or considering a roof replacement, please reach out to us. We're here to help in every step of the way. 
At Priddy Roofing and Exteriors, we're more than just a contractors; we're a dedicated team passionate about turning houses into homes with unmatched care and craftsmanship.
Our commitment to outstanding customer service and unparalleled craftsmanship distinguishes us in Maryland. With our full licensing and insurance, we don't just promise quality – we deliver it. Using only the finest materials, we ensure the resilience and beauty of every project, be it roofing, siding, gutters, or any other exterior enhancement. Our hands-on team isn't just proficient; they're fervent about addressing your needs with a personal touch.
So, whether you're dreaming big or require a meticulous eye for detail, drop us a line for a complimentary inspection. Join the Priddy family, where every collaboration is a journey towards excellence.


Your Satisfaction is Our Priority
Priddy Roofing and Exteriors isn't just any general contractor; we're your neighbors, dedicatedly serving the Maryland community with passion and precision.
Our unwavering commitment to excellence means that every project is handled with a personal touch, as if we're working on our own homes. While client satisfaction sits at the heart of what we do, we also believe in sprinkling a bit of joy in every task. Our range of services, from roofing and siding to gutters and windows, showcases not just our expertise, but also our love for craftsmanship. When you partner with us, you're not just getting a job done, you're joining the Priddy family, where every project is a masterpiece in the making.
Let's Talk About Your Next
Project
Whether you're embarking on the journey of your dream home remodel or navigating the aftermath of unexpected storm damage, we're here to support you every step of the way.