Roofing
We pride ourselves on delivering top-quality roofing services in Maryland. We understand that your roof is one of the most critical parts of your home, and we want to help you keep it in excellent condition.
Roof Repairs
We're dedicated to providing all our customers with outstanding roofing repairs. No matter what kind of roof you have, we can help. We're experts in asphalt shingle, metal, flat, tile, and more. And our team is up-to-date on the latest roofing techniques, so you can be confident your roof is in good hands.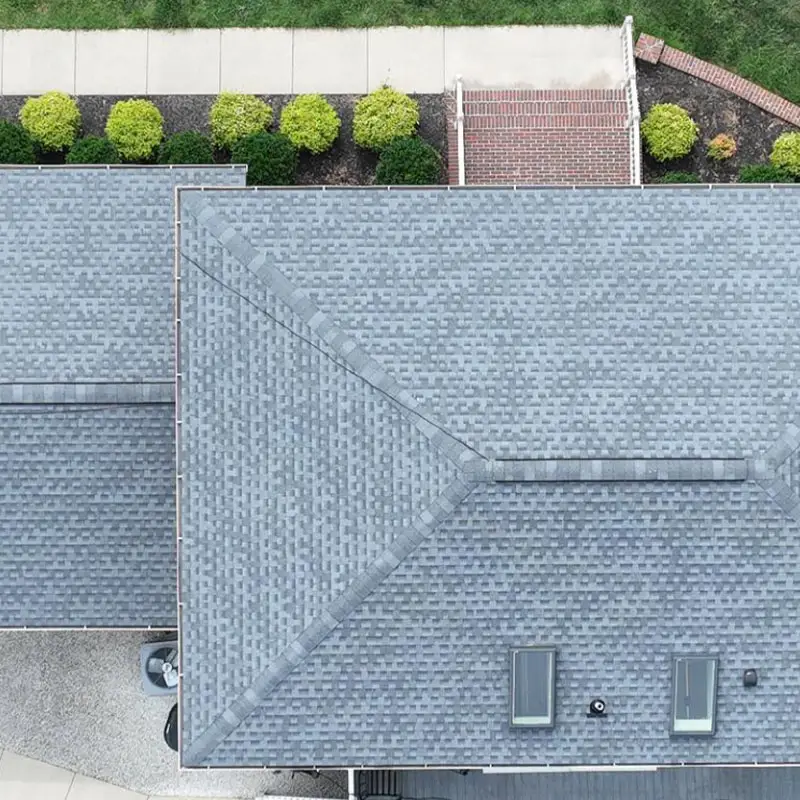 Roof Replacement
We specialize in roof replacements and commit to flawlessly completing our projects, down to the smallest detail. We're the only roofing company to call when you need your roof replaced. We're experienced and professional, and we get the job done right.
Storm Damage
Our team of experienced roofers will work tirelessly to repair any damage caused by a storm, no matter how big or small. We'll ensure your roof is completely sealed and secure, so you can rest easy knowing that your home is protected from further damage. And because we use only the best materials and workmanship, you can be confident that your roof will be built to last.
Keep Your Home and Business Protected
Commercial Roofing
No matter your commercial building type, we can provide the right roofing solution. We work with all businesses, including schools, hospitals, churches, and office buildings. We understand how essential it is to keep your business safe and protected from the elements, and our commercial roofing services will do just that.
Residential Roofing
Regardless of your home type, we can provide the right roofing solution. We work with all homes, including apartments, condos, and single-family homes. We want to help you keep your home safe and protected from the elements, and our residential roofing services will do just that.
A Reliable Choice for a Solid Roof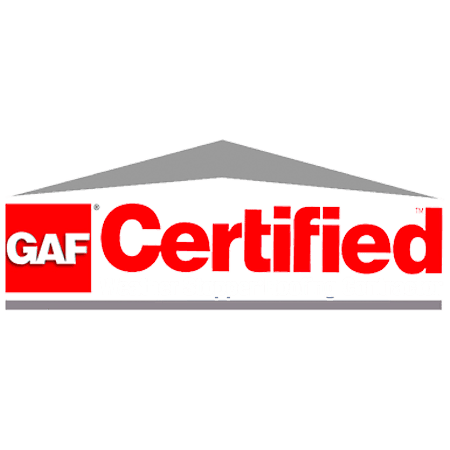 GAF
We specialize in using GAF's underlayment and high-performance asphalt shingles to create a multilayer barrier that prevents moisture from reaching your roof's decking. This results in a more durable and reliable roof that will protect your home for years.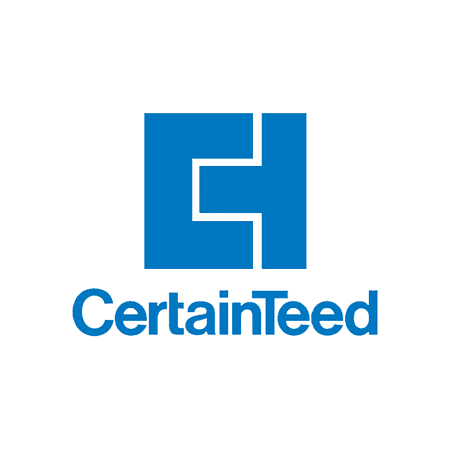 CertainTeed
We work with CertainTeed, leaders in the roofing industry for the highest quality standards, to bring you more than 300 different roofing options. So whether you're looking for something specific or want to browse through the possibilities, we're sure you'll find what you're looking for with us.
Owens Corning Certified
We offer Owens Corning products to our customers. Owens Corning's roofing shingle line offers more choices to fit your project perfectly. They also have an extensive product portfolio that includes underlayments and components for various roofing projects, ensuring the best possible results. Whether you're looking for a traditional or modern look, we have the products you need to develop the perfect roofing system for your home.
Steps to Roofing Excellence
Get a Roof Inspection
Schedule a free roof inspection by HAAG-certified inspectors to detect any hidden issues that may worsen after the next storm.
Full Roof Replacement
If your insurance company approves the claim for a full roof replacement after a storm, our team will help you with the process, from selecting materials to installation day, while ensuring honest pricing and no pushy sales tactics.
Roofing Maintenance
Protect your home from storm damage by enrolling in our "Protect Your House" Maintenance Program. Our renovation specialists will use high-grade sealant and replace up to three shingles per maintenance visit to ensure your roof can continue to protect your family from severe storms for years to come.